Connecting Europe: signed high-level agreements with Western Balkans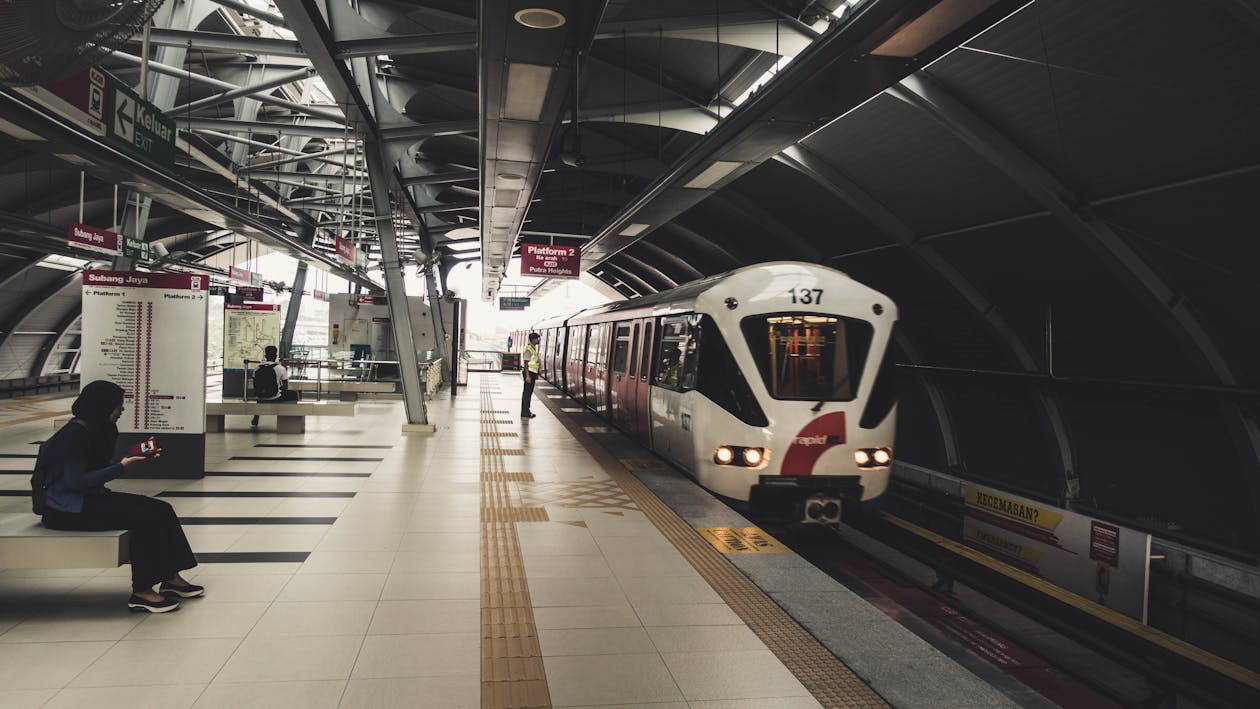 The European Commission signed high-level agreements with Bosnia and Herzegovina, Montenegro, North Macedonia and Serbia to adapt and connect the trans-European transport network (TEN-T) to the Western Balkans.
The agreements adapt the trans-European transport network (TEN-T), the EU's network of railway lines, roads, ports and inland waterways connecting EU towns and cities, by linking it to the Western Balkans. They were signed on the margins of the Connectivity Summit that brought together professionals and political stakeholders from the region and the EU to discuss issues related to sustainable and efficient trade, and transport and logistics.
This is a major step towards greater transport connectivity between the European Union and our Western Balkan partners.
"With the signature of these agreements, and with our proposal for a Western Balkans European Transport Corridor, we are laying the ground to integrate the transport network of the Western Balkans into the EU's" said Adina Vălean, Commissioner for Transport.
The Transport Community, which brings together the EU Member States represented by the Commission and the Western Balkan partners, actively supports the execution of projects connecting the six countries with each other, and with the EU.
The Transport Community is developing a rolling work plan for the development of the indicative TEN-T extension of the comprehensive and core networks to the Western Balkans, identifying priority projects of regional interest, which contribute to balanced sustainable development in terms of economics, spatial integration, environmental and social impact as well as social cohesion.
The integration of the Western Balkans' transport networks into the TEN-T will also help prepare EU candidate countries and potential candidates for their future accession to the EU.
For background information check Trans-European transport projects: first go-ahead to new rules