The first auction of the European Hydrogen Bank is coming up soon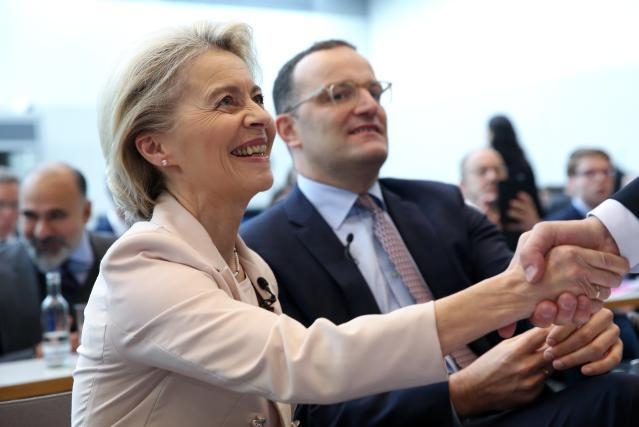 The auction will be launched on 23 November and will include an allocation of 800 million euros to bridge the gap between production costs and the willingness to pay of demand, with the ultimate goal of a 3 billion euros allocation. The possibility of a joint procurement platform is explored.
European Hydrogen Bank: the first auction will open in November, and it's worth 800 million euros
The European Hydrogen Week began with the words of European Commission President Ursula von der Leyen, setting the decisive milestones for the future of clean hydrogen on the continent and beyond. "We will launch this week the first auction of the European Hydrogen Bank, backed by 800 million in European funds", is the announcement confirming the expectations of the first deadline scheduled for next 23 November, with a hint: "In spring 2024 we will launch the second auction round to bring the total value to 3 billion euros, it is a promise we made a year ago, and it is becoming reality."
In the opening speech, President v