A new call for proposals to upskill students and workers on the semiconductors' sector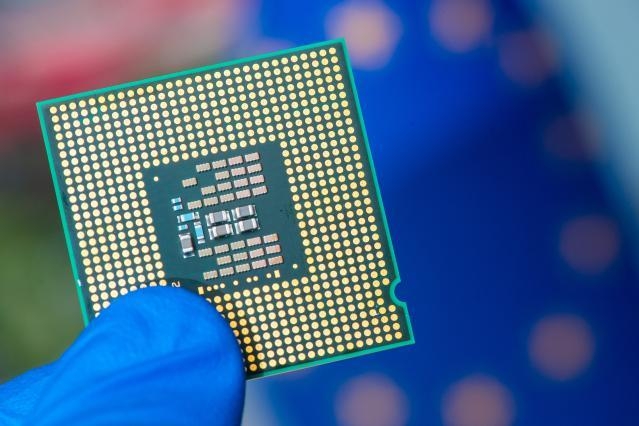 Digital Europe Programme launched a call for proposals to upskill students and young people on the functioning and importance of semiconductors through the deployment of Vocational training centres and the development of a European Semiconductors Skills Academy.
Semiconductors are at the core of all the technologies that will enable key policy objectives of Europe, among them the Green Deal, the European Chips Act and the digital transformation. However, the limited human resources and the lack of sufficient qualified staff with respect to the market demand might threaten these achievements, a reason why reinforcing skills in semiconductors is thus an EU priority now.
That's why the Digital Europe Programme, the EU funding programme which with an overall budget of 7.5 billion euros focused on bringing digital technology to businesses, citizens and public administrations, launched a call for proposals to improve the capacity to attract digital talent which will drive innovation and digital breakthroughs, contributing at