Gigabit Infrastructure Act: accelerating gigabit connectivity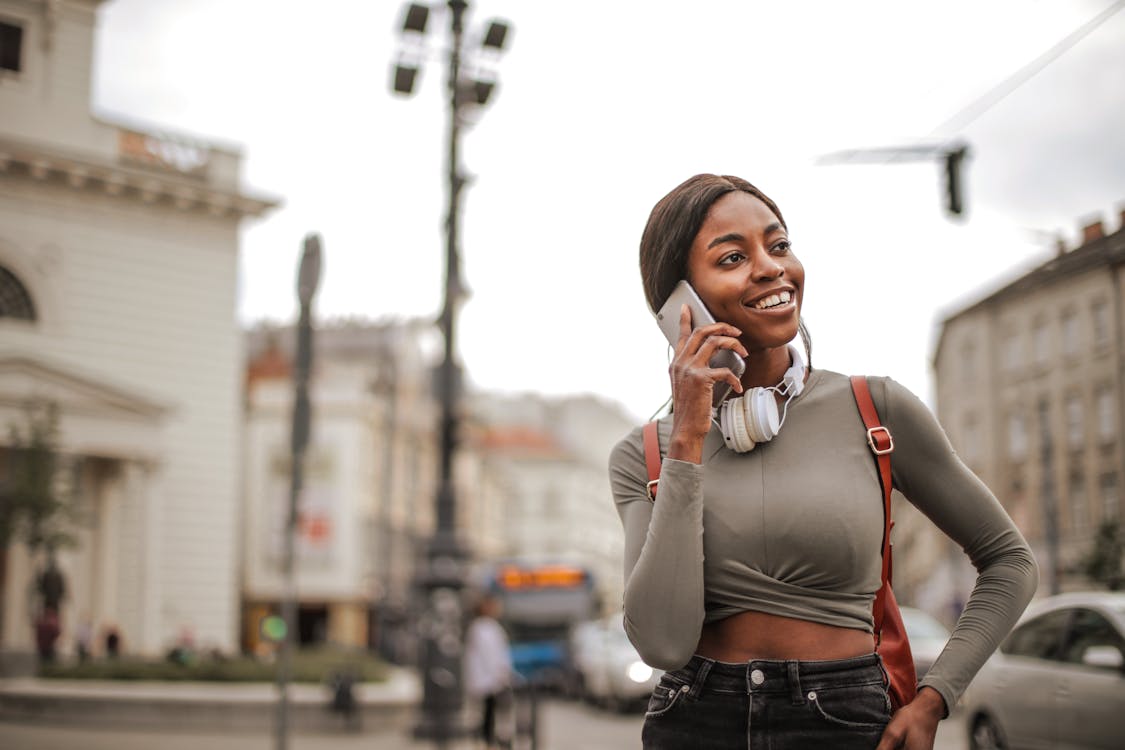 With 48 votes in favour, 1 against and 5 abstentions, the Industry Committee adopted the draft mandate to ensure simpler and clearer procedures for granting infrastructure authorisations, to tackle disparities between Member States in urban and rural areas, but also to end charges for intra-EU calls and SMS.
MEPs in the Industry, Research and Energy Committee have adopted their negotiating position on draft legislation "Gigabit infrastructure Act".
Reducing costs and red tape
It is designed to reduce costs and red tape for the deployment of very high-speed networks, seeking to stimulate investments in digital infrastructure, foster economic growth and ensure that European businesses remain at the forefront of global innovation.
Specifically, the Act would simplify, reduce the cost, and expedite administrative procedures for granting permits, reduce bureaucratic hurdles for operators and national administrations, thereby making the deployment process smoother and faster.
Measures would facilitate access to physical inf