Communicating on EU funded projects. Guidance from the REA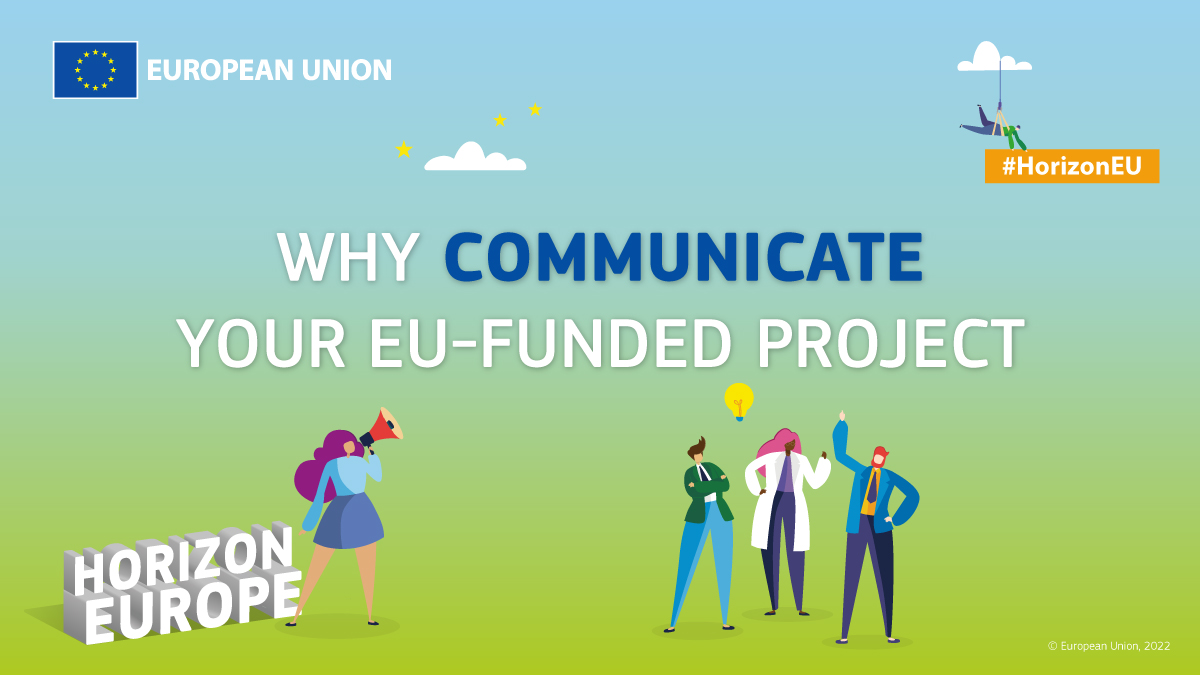 Article 17 of the Horizon Europe model grant agreement asks projects funded by the EU to promote the action on which it is based and its results.
The European Research Executive Agency (REA) is encouraging entities funded by Horizon programme, Horizon 2020 or any other EU programme to put in place a communication strategy to comply with the obligation to "provide also to the public targeted information to multiple audiences in a strategic and effective manner" as requested to all EU funded programmes.
The legal obligation call beneficiaries managing authorities and implementing partners of any EU funding to explicitly acknowledge the support from the European Union on all communication materials. This requirement is to ensure visibility and transparency but is also aimed to share best practices with others, trigger new collaborations and opportunities, generate market demand for the prod