Multi-level governance is the key to a successful just transition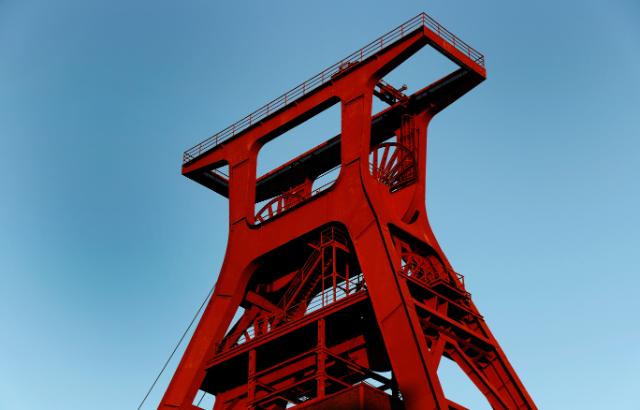 Europe envisioned the ambitious goal of achieving climate neutrality by 2050, transforming via the Green Deal the European Union into a resource-efficient, green and sustainable economy. But moving from the traditional industry, especially for heavy industry regions, can be more difficult, and it is a fact that social-economic impacts of the transition to climate neutrality are unevenly spread.
Experts, who met during one of COP27 EU side events that took place in Sharm-El-Sheikh, agree on the fact that it is necessary and fundamental that local and national governments collaborate and coordinate their action to have a successful just transition.
Regions that today still base their economies on steel, cement or chemical but also fuels, coal pea and oil shale have to manage different transversal aspects in the process towards climate neutrality. They have above all to deal with the socio-economic cost of the climate transition, including job losses and the lack of competences. For these reasons, local territories should take advantage of the key tool of the Just Transition Mechanism: the Just Transition Fund (JTF) which