Multilateral Development Banks (MDBs) jointly agree on giving more support to Countries oriented to the green transition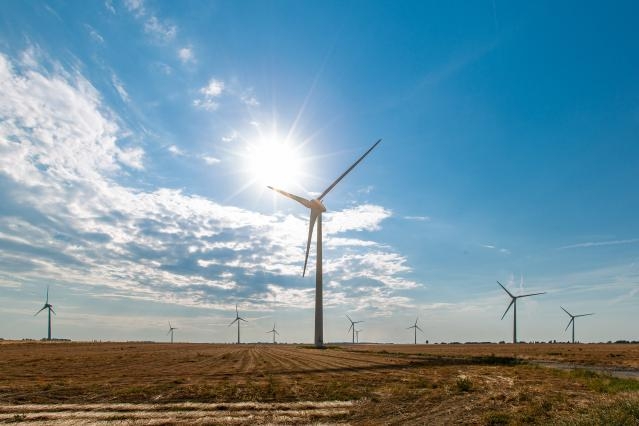 Meeting up during the ongoing global climate summit COP27 in Sharm el-Sheikh, Multilateral Development Banks (MDBs) accordingly agreed on the necessity to take further action in order to fulfill the goal set by the United Nations 2030's Agenda and increase their financial support to help Countries that want to mitigate the effects of climate change.
Recently MDBs published the annual joint report on finance proving that in 2021 their commitment in climate finance increased by 24% reaching 51 billion dollars in Low and Middle-Income Countries. Once again they are coming together to define the priorities and stress the importance of taking coordinated and integrated action in order to face a challenge that seems every day more difficult to approach.
Climate change, the loss of biodiversity and finding new ways to a sustainable development are the main issues countries have to deal with and that will require a combined effort by governments, MDBs and partners across society. All these agents shall cooperate on impactful projects and programmes addressin