The EU and Namibia sign a strategic partnership on raw materials and renewable hydrogen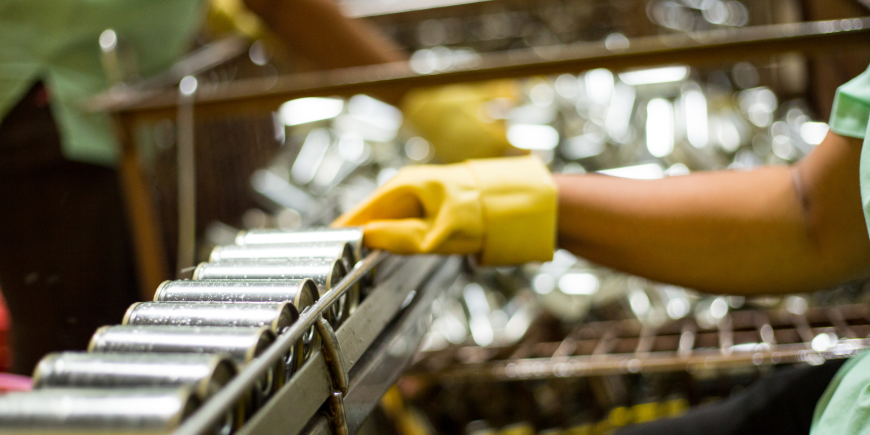 During the COP27 in Egypt, the European Commission President, Ursula von der Leyen, and President of Namibia, Hage Geingob, signed a Memorandum of Understanding (MoU) establishing a strategic partnership between the European Union and Namibia on raw materials and renewable hydrogen.
Securing a sustainable supply of raw materials, especially critical raw materials (CRMs), is a prerequisite for delivering on green and clean energy objectives. These are general objectives of the European Commission action plan on Critical Raw Materials presented in 2020 for the period 2030-2050, which intends to reduce dependency on third countries, diversify supply and improve resource efficiency and circularity while promoting responsible sourcing worldwide. In particular, the availability of CRMs such as lithium, cobalt and natural graphite for batteries, represents an enabling factor for carbon 0 energy production and mobility ecosystems.
Namibia's economy is heavily dependent on the extraction and processing of