ADB calls for more investments to address water security and resilience in Asia and Pacific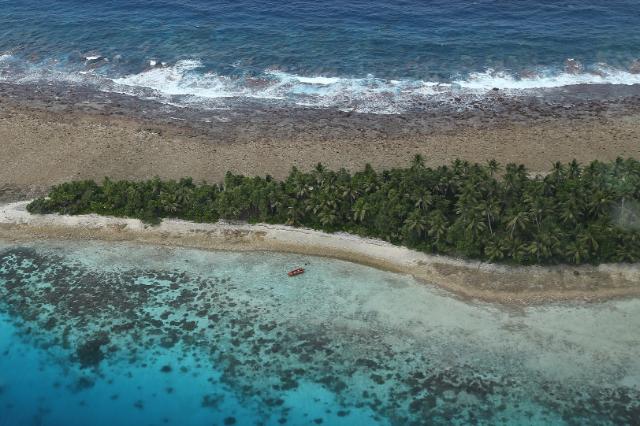 Water security and resilience in Asia and Pacific region and how to attract investments in the sector were the central topics of the Asia Water Forum 2022 of the Asian Development Bank (ADB), which took place through a virtual conference in August.
The Asia Water Forum 2022 took place again after a challenging period over the last couple of years in which the world confronted a global pandemic and food security crisis. Service delivery and investments in the water sector coping with this new reality coincide with efforts to adapt to climate change, rapid urbanization and, at the same time, resource scarcity.
The conference worked around four focus areas:
water as a sustainable resource, which means looking at systemic approaches to decision making such as resource allocation, water sector policy and regulation and transboundary cooperation;
universal water supply and sanitation services, including new methods for achieving the Sustai