European Commission concludes one of a kind Sustainable Investment Facilitation Agreement with Angola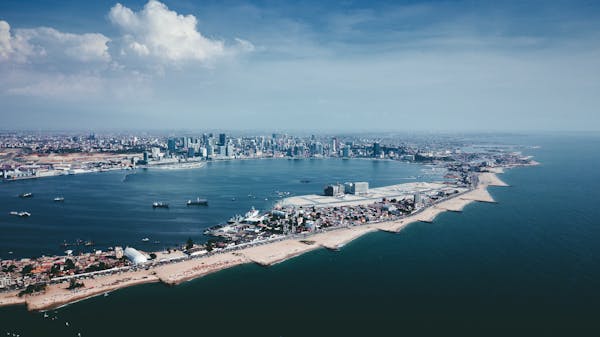 After almost two years of discussions and negotiations, the European Commission and the Republic of Angola officially signed a bilateral Sustainable Investment Facilitation Agreement (SIFA) to make investments between the two financial poles easier and more sustainable. This strategic agreement originates from the EU's new trade strategy that wants to envision a more sustainable trade policy, and it is part of EU's strategy.
Angola and the European Union have always had a productive relationship: the west African country is EU's 7th destination investment country in the continent and has received in 2020 more than 10 billion euros in investments, covering the 54% of the total amount of funding that the European Union dedicates to Africa. On the opposite side, Angola's investments in the EU amounted to 2,4 billion euros in 2020.
The idea behind this agreement comes from Angola's pursuit of diversifying its economic model, currently based on its copious energy resources and raw materials. Since Angola wants to improve the inv