14 billion dollars from the Asian Development Bank to ease the food crisis in Asia and Pacific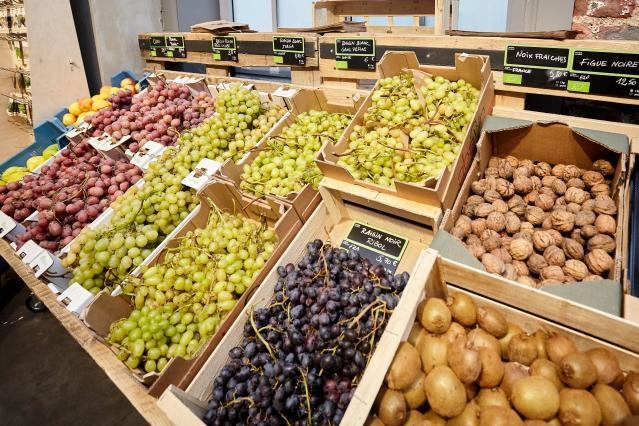 The Asian Development Bank (ADB) will provide at least 14 billion dollars for the period 2022–2025 to ease a worsening food crisis in Asia and the Pacific, and improve long-term food security by strengthening food systems against the impacts of climate change and biodiversity loss.
The region currently suffers from significant food insecurity: nearly 1.1 billion of Asian and Pacific residents lack healthy diets due to food prices which soared in 2022 (with a record peak of 20,1% in Central Asia). The situation has started to worsen with the Russian military invasion of Ukraine, which has caused the disruption of supplies (such as food essentials and fertilizers) that were already weakened by impacts of the climate crisis, Covid-19 pandemic-related supply shocks and unsustainable farming.
Just as an example, in Pakistan, massive floods this summer have wiped out large swaths of crops, adding to worries over food shortages. Already before this summer's emergency, 38 million Pakistanis, more than 16 per cent of the population, were living in moderate or severe food insecurity.
All of this has caused an adaptation of the ADB's estimated growth in developing Asian economies to 4.3 %, down from an earlier forecast of 5.2 %.
The 14 billion loan will help to support food production and distribution, social protection, irrigation, water management, and leveraging nature-based solutions. Assistance under the program will start this year and continue through 2025. It will be drawn from across ADB's sovereign and private sector operations, and seek to leverage an additional 5 billion dollars in private sector co-financing for food security.
"We need to act before the impacts of climate change worsen and further erode the region's development gains. Our support will be targeted and impactful in order to help vulnerable people, particularly vulnerable women, while bolstering food systems to reduce the impact of emerging and future food security risks", said the ADB President Masatsugu Asakawa. "An important part of our long-term approach is to safeguard natural resources and support farmers and agribusinesses which produce and distribute much of the region's food, and to promote open trade to ensure it reaches consumers efficiently", added Asakawa.