EU Commission and local authorities together to boost sustainable development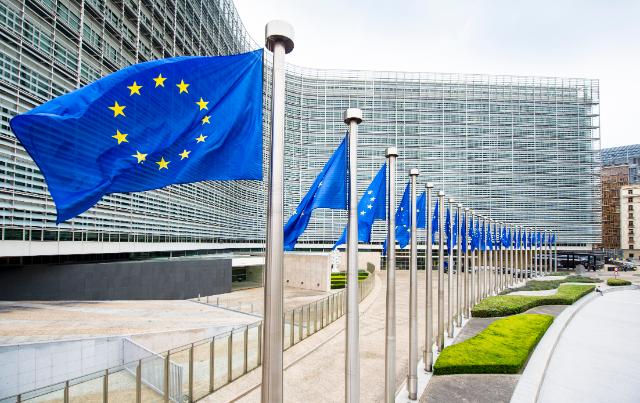 The EU Commission signed new framework partnership agreements with five local and regional government associations to support their role in implementing policies to boost on local, regional, and global level sustainable development.
The initiative, supported by €50 million from the NDICI-Global Europe instrument, involved the Association Internationale des Maires Francophones (AIMF), the Commonwealth Local Governments Forum (CLGF), Platforma/Conseil Européen des Municipalités et Régions (CEMR), the United Cities and Local Governments (UCLG), and the United Cities and Local Governments of Africa (UCLGA).
The renewed partnerships will be in force until 31 April 2026 and determine common objectives in order to:
Strengthen the voice of EU local and regional governments and their associations in EU development policy and global agendas;
Enhance the engagement of EU local and regional governments and their associations in decentralised cooperation, focusing on EU priorities and the Sustainable Development Goals, in partnership with peers in partner countries;
Improve current practices in decentralised cooperation, through efficiency and innovation;
Raise awareness and build the capacities of local and regional governments and their associations as governance and development policy actors;
Strengthen the capacity of associations of local authorities to coordinate the voices of all partners, create synergies, and add value as a network, ensuring good governance and sustainable partnerships.
The agreements are taken with the aim of supporting local and regional governments in developing policies which will help them achieve the 17 Sustainable Development Goals set by the United Nation 2030 Agenda, signed by countries around the world.
They represent a commitment to fight poverty while putting human well-being and a healthy planet at its core. In particular, this initiative relates to the goals aiming at "making cities and human settlements inclusive, safe, resilient and sustainable".
The European Commission put these principles, together with the European Green Deal, at the centre of its recovery efforts.
"It is our collective responsibility to put back on track the attainment of the Sustainable Development Goals. By 2027, the EU will support local authorities' work in pursuing the Sustainable Development Goals and addressing inequalities with at least €500 million, in addition to the €50 million that support their associations under these five agreements", commented on a note Commissioner for International Partnerships Jutta Urpilainen.