A new call for proposals for civil society organizations in Serbia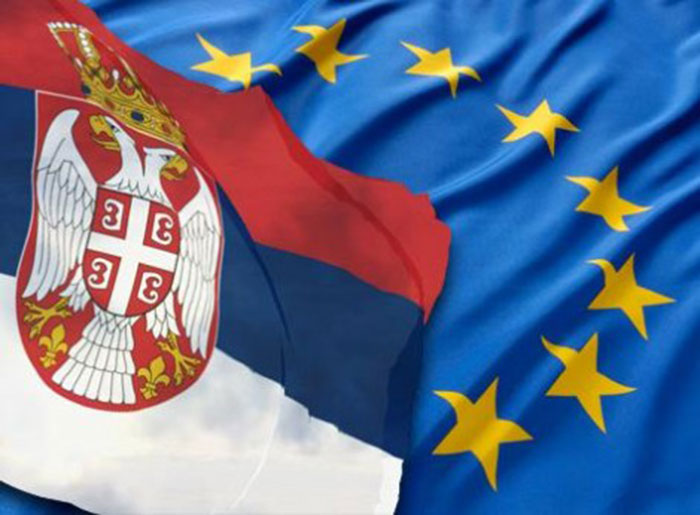 Civil society organizations that operate in Serbia are invited to submit project proposals for a new call launched by the EU Delegation to Serbia.
With an EU-funded budget worth 4.8 million euros, the call for proposals aims at empowering civil society to actively participate in policy decision-making in view of Serbia's EU integration process.
General action financed
Specifically, these funds are devoted to strengthening civil society organizations' capacities for advocacy and monitoring of reforms in view of Serbia's EU Integration process in all relevant sectors. With this call for proposals capacity-building services will be provided by the EU National Resource Centres established throughout the region, which provide direct capacity-building assistance through training, monitoring, mentoring and other means of knowledge transfer.
The strengthening and further development of grassroots organizations and informal groups by means of networking, coaching, and mentoring through flexible financial support to third parties (FSTP) is a key objective of the call. When necessary FSTP will be coupled with the generic resource center training provided to civil society organizations and informal groups. A substantial FSTP support will be available to strengthen under-developed civil society in specific sectors and assist the transformation of informal groups into civil society organizations.
Duration and eligibility
The action proposed shall have an initial planned duration not lower than 48 months nor exceeding 56 months and should provide comprehensive support and capacity-building services. The applicants should demonstrate in their project proposal that all regions of Serbia including remote areas will be reached and that a sufficient number of activities will be implemented in urban and rural areas targeting civil society from all backgrounds, sizes, levels of capacity and experience. In order to be eligible for a grant, the lead applicant must be a non-profit-making legal person and a civil society organization established in Serbia. Co-applicants must fulfill the same criteria but can be established also in a Member State of the European Union. Any grant requested under the call must fall between 51% and 95% of the total eligible cost of the action. The grant may cover the entire eligible costs of the action if this is deemed essential to carry it out.
Following a steady increase in the longer term, the annual EU contribution to civil society in Serbia will reach 5.5 million euros amounting to a total EU contribution of 17 million euros for a 3 years period.