70 million euros to support recycling of lithium-ion batteries in Poland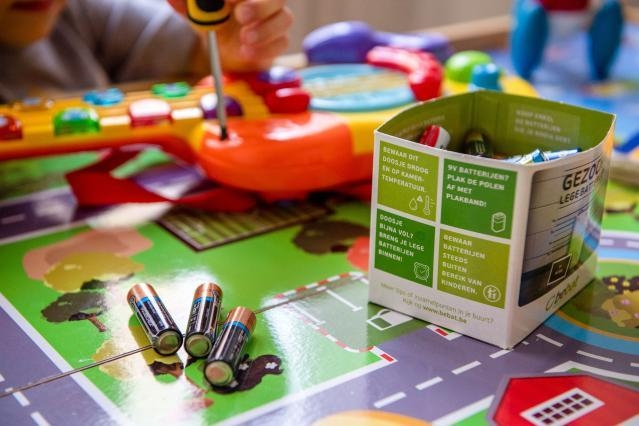 The European Commission has approved an investment of more than 70 million euros from the European Regional Development Fund (2014-2020 programming period), to develop lithium-ion battery recycling technology in Silesia, region of Southern Poland.
The first pilot phase of the project, expected to be concluded at the end of 2023, will support the construction of a Li-ion battery and auto catalyst recycling industrial plant. Additionally it will allow the research into the design and development of technologies to recover metals of strategic economic importance from spent Li-ion batteries (such as those of electric vehicles or car catalysts). These include cobalt, lithium, nickel, and platinum group metals. In addition, the EU contribution will support the development of the safe transport, sorting, and mechanical processing of batteries. 100 new direct jobs, and approximately 300 indirect jobs in the sector are expected to be created.
This will be a unique