EBRD loans $100 million to boost renewables in Turkey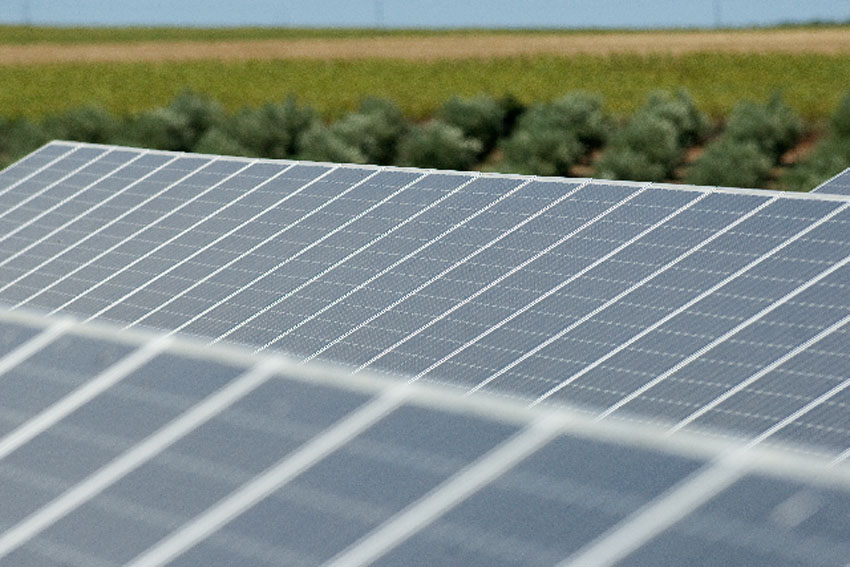 The European Bank for Reconstruction and Development (EBRD) has announced a $100 million financing, part of a package provided by Turkiye Is Bankdi, Turkiye Sinai Kalkinma Bankasi and Garanti BBVA, to the renewable energy company Adnan Polat Enerji Yatirimi A.S in order to help them develop further 203 MW in renewable energy over the next three years.
With a total of 1.6 billion kWh of electricity generated annually from wind and solar clean energy, Adnan Polat Enerji Yatirimi A.S, owned by Polat Holding (50%) and Maxis (50%), is one of the largest companies in the field of renewable anergy operating in Turkey.
"Through this loan, Adnan Polat Enerji Yatirimi A.S will further strengthen its position in the clean energy sector, lower carbon emissions and play a more active role in securing sustainable energy resources for our country", said Polat Holding and Maxis in a joint statement.
The $100 million provided by EBRD is meant to boost the sector in Turkey and it includes the expansion of 53 MW in wind capacitie and of 150 MW in solar capacities that will avoid the emi