First equity investments for a total of 190 million euros under Horizon Europe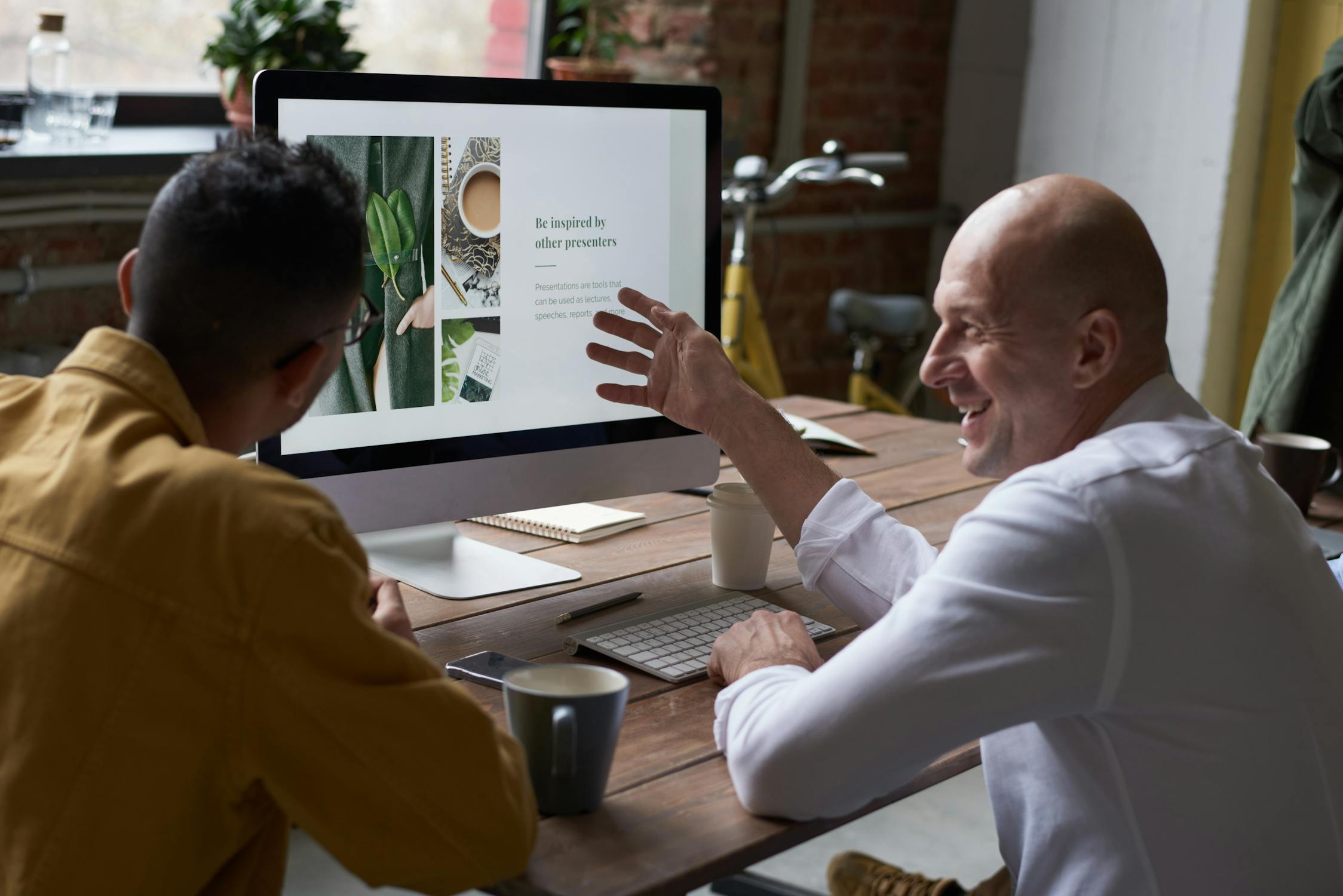 The European Innovation Council (EIC) – which is a key component of the New European Innovation Agenda to identify, develop and scale up deep tech innovations – has taken 35 investment decisions of 190 million euros under the Horizon Europe programme.
Two startups have been already followed by investment agreements, through the EIC Fund:
Apix Analytics: producing first miniaturised universal gas analyser for all renewable gases;
Lattice Medical: a company working on breast self-reconstruction with patients' own tissue.
In addition, 24 deals have been submitted to the investment approval process of the EIC Fund, with further decisions expected in the coming weeks.
"The innovation ecosystem partners confirmed the nece