A 3 million euros call for clean-tech projects to accelerate EU independence from Russian energy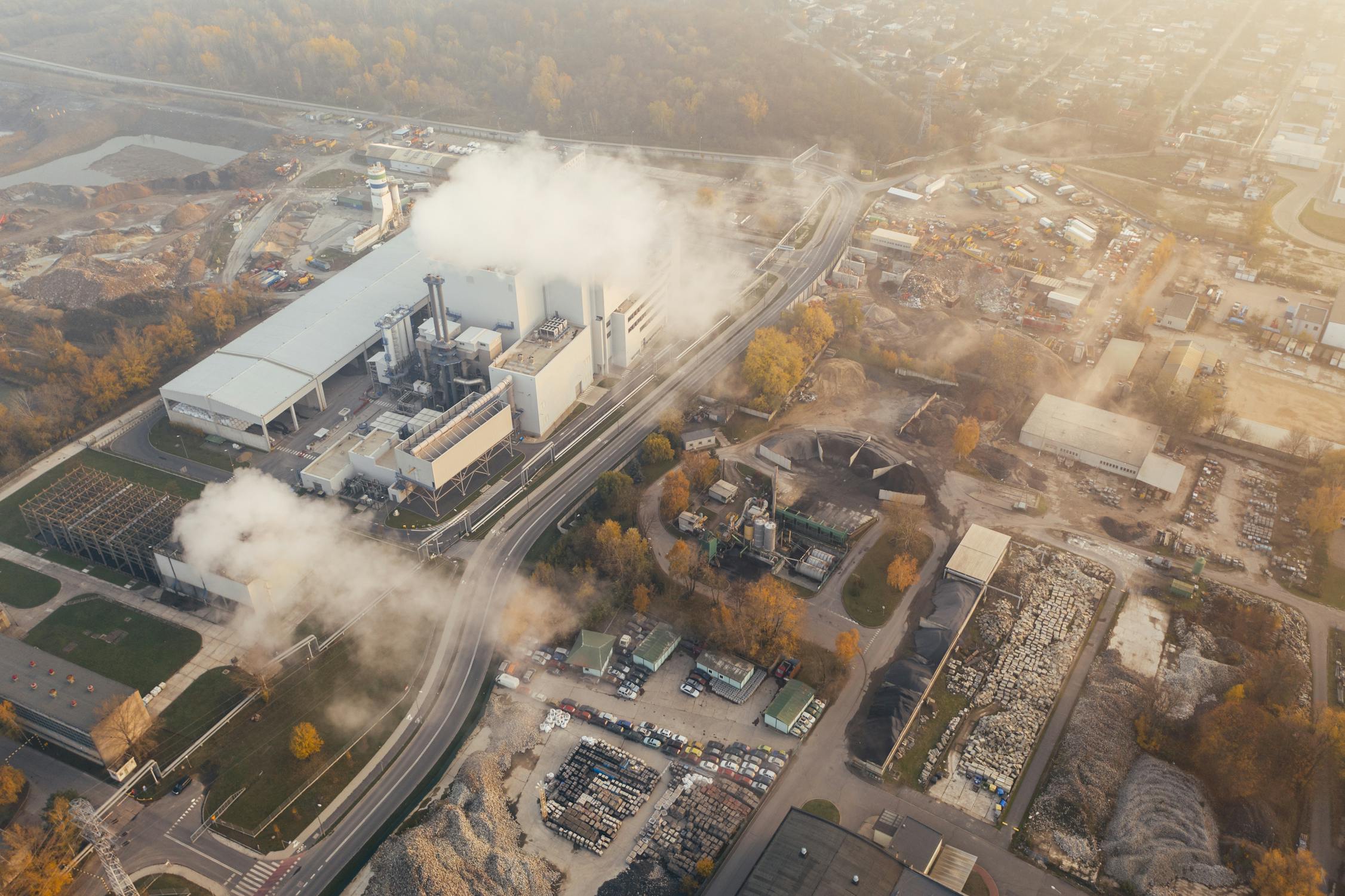 The European Commission had launched a new call for proposals for large-scale projects in the field of innovative low-carbon technologies under the Innovation Fund scheme. A special focus is put on the priorities of the Repower EU plan to terminate the EU dependence on Russian fossil fuels.
The EU innovation fund
The Innovation Fund is an EU funding programme for the demonstration and commercialisation of innovative low-carbon technologies. Financed by revenues from the auctioning of allowances from the EU Emission Trading System (ETS), it has already awarded 1.1 billion and 1.8 billion euros in grants to, respectively, 7 and 17 projects.
The call targets projects in all sectors covered by Article 10a(8) of the EU Directive 2003/87/EC (ETS Directive).
Objectives of the call