The working programs of Digital Europe: their strategic role for companies, public administrations ad citizens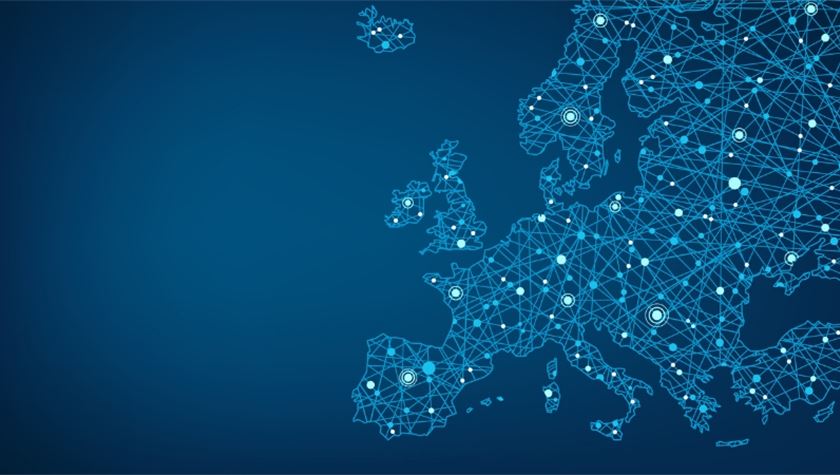 The upcoming calls will focus on digital transformation, high-performance computing, cybersecurity, artificial intelligence and digital skills are part of the Digital Europe Programme. An official of the European Commission has explained in an interview to FASI the strategic role that the working programmes will have on companies, public administrations and citizens.
Why Digital Europe is important for companies that want to invest in the digital transition? What are the main practical benefits for them?
The digital transformation of businesses is one of the top four priorities for the EU on its path to digital transition, as outlined in the Communication "2030 Digital Compass: the European Way for the Digital Decade". The DIGITAL Europe Programme, as a funding programme focused on bringing digital technology to businesses, citizens and public administrations is very well placed to help respond to several challenges. DIGITAL will contribute to European companies: