In fall 2022 the first call of proposal under The European Urban Initiative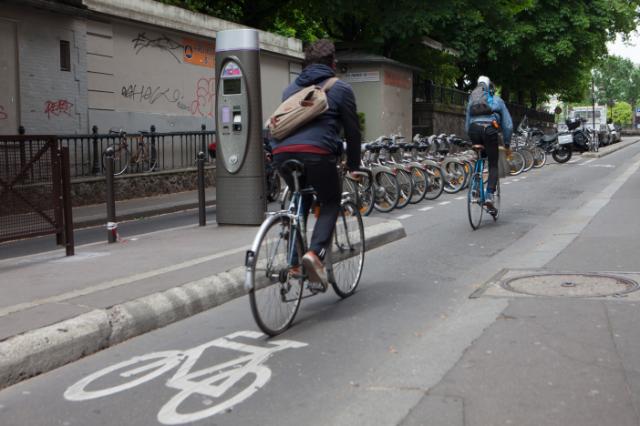 The European Urban Initiative calls for proposals are coming soon to help cities boosting a sustainable urban development. Starting from fall 2022, projects to exchange best practices will be funded with European funds under this EU initiative which counts on a 450 million euros budget for 2021-2027.
What is the European Urban Initiative?
The European Urban Initiative (EUI) is a strategic asset of European policies aimed at the sustainability of urban areas. Funded by the European Union, the EUI supports urban areas of all sizes with innovative actions, capacity and knowledge building, and policy development and communication on sustainable urban development.
EUI counts on a total budget of 450 million Euros from the European Regional Development Fund (ERDF), through which European cities of all sizes that want to build capacity and knowledge, support innovation, and develop innovative (transferable and scalable) solutions will be supported.
The EUI supplies projects different levels of assistance