Towards joint European degrees. EACEA proposes a call for proposals under the Erasmus+ programme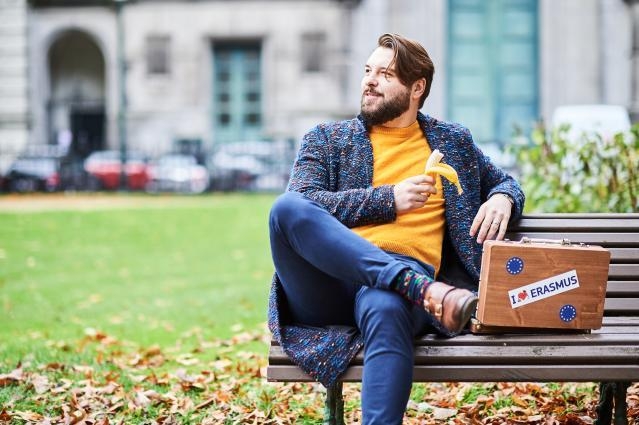 With a new call published in the framework of the Erasmus+ 2022 Work Programme by the European Education and Culture Executive Agency (EACEA), the European commission encourages a deeper and more effective transnational cooperation in the higher education sector across all Europe to enhance its attractiveness and global competitiveness, and to build a resilient and sustainable European society and economy.
European Commission is proposing higher education institutions holding a valid Erasmus Charter for Higher Education (ECHE), and/or public or private organisations active in the fields of education and training or in other fields established in EU Member States or in third countries associated to the Erasmus+ program to build alliances designed to pilot a joint European degree label and test institutionalised EU cooperation instruments, such as a possible European legal status for alliances of higher education institutions.
Towards a joint European degree label
The call covers two topics. The first is to "to examine, test and facilitate, on a voluntary basis, the delivery of a joint European degre