The Russian invasion of Ukraine will have a significant impact on EU cross-border cooperation, says ECA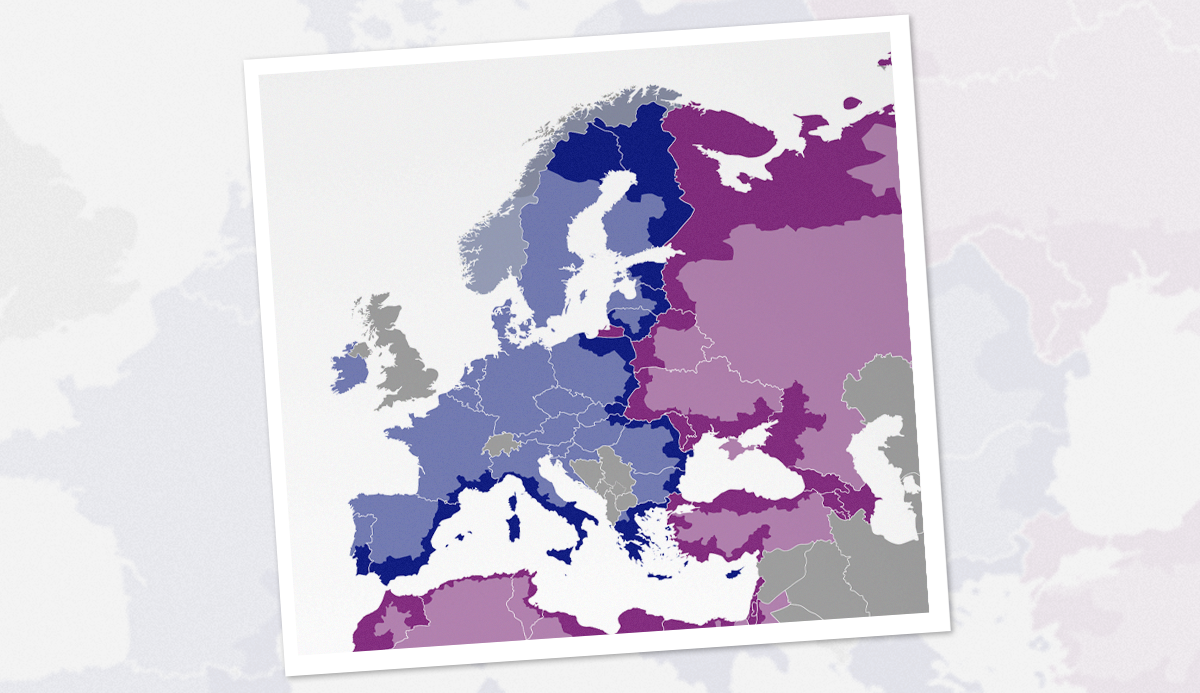 The war caused by Russia's invasion of Ukraine will have a strong impact on half of the European Union's cross-border cooperation programmes, such as Interreg Next, proposed for the period 2021-2027. This is the main finding of a report published by the European Court of Auditors (ECA).
"EU-funded cross-border programmes with neighbouring countries have provided useful and valuable support to regions on both sides of the EU's external borders. However, the invasion of Ukraine "puts some of the results achieved so far at great risk," said Bettina Jakobsen, the Court member in charge of the audit.
According to the Court, the war has raised 'serious doubts' about 9 of the 17 new programmes - with a total budget of 304 million euros - that were supposed to involve Russia and Belarus in the period 2021-2027 and which together account for almost a third of the total planned funding. At the beginning of March 2022, th