The two main European funds supporting research and innovation still aren't working at their full potential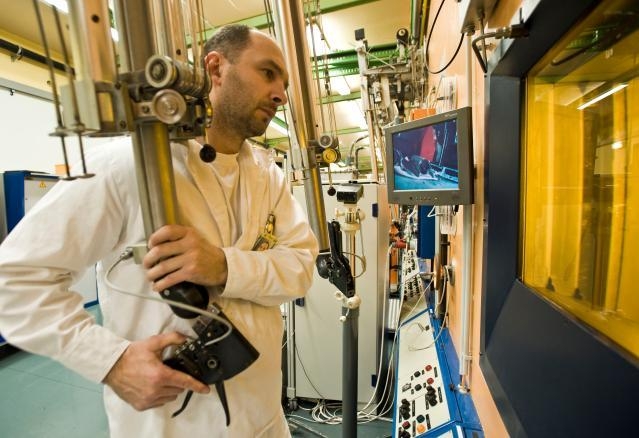 The European Court of Auditors (ECA) recently published a new report where it declares that there is insufficient coordination between the research programme Horizon Europe 2020 and the European Structural and Investments Funds (ESIFs), the two main funds supporting research and innovation in the European Union that combined reach a budget allocation of almost 117 billion euros.
The problem is that the European Commission and other authorities which manage funds in EU countries do not cooperate efficiently, and authorities in charge of funds managing in the Member States often work in compartmentalized structures that prevent them from using the funds in a complementary way. This way of working limits the impact and implementation of the investments related to the research and innovation sector.
Synergies are primary because they produce a greater effect than either fund would achieve alone and, when it comes to countries that lag behind in the Research and Innovation sectors, they become fundamental. The issue with these programmes is that although they equally support innovation and research, their p