EU support to coal regions failed to achieve climate transition, says the Court of Auditors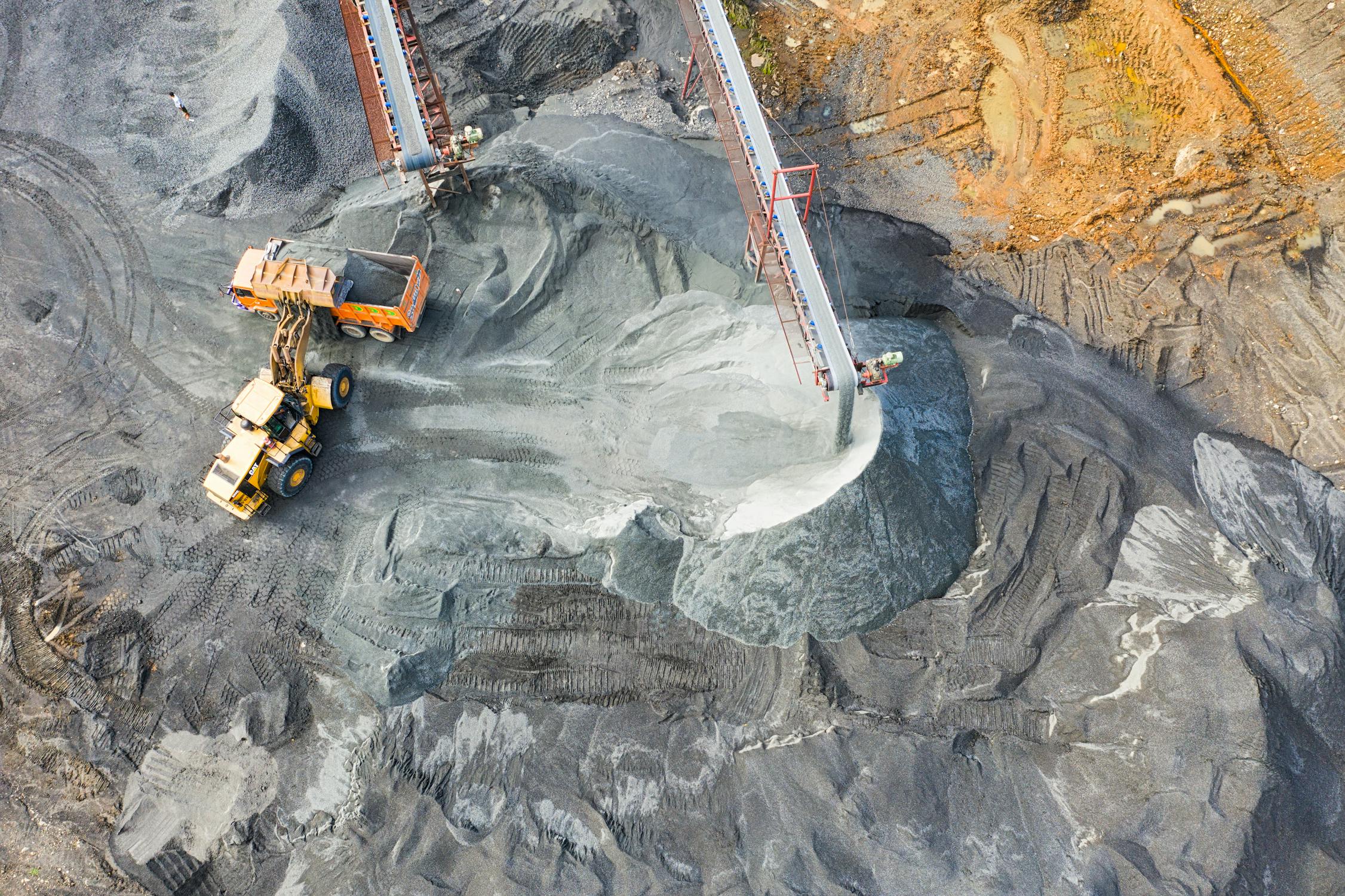 12,5 billion euros provided to seven coal-producing regions of Germany, Poland, Romania, Czech Republic and Spain for the period 2014-2020 have failed to have a concrete impact on jobs and energy transition, says the last report published by the European Court of Auditors (ECA).
The coal combustion was still responsible for 15 % of EU greenhouse gas emissions in 2019, according to the ECA; and the Just Transition Fund, launched in June 2021 by the EU with 9.3 billion euros available over the 2021-2027 period to regions affected by the transition towards climate neutrality, has not done enough.
"The European Commission should make sure that EU money, part of the Just Transition Fund, supports a clear pathway for making the transition away from coal, taking into account tensions on the energy market following Russia's invasion of Ukraine". Has stressed the ECA member responsible for the audit, Nikolaos Milionis.
Au