EBRD: additional funds in Central Asia to support SMEs and women entrepreneurship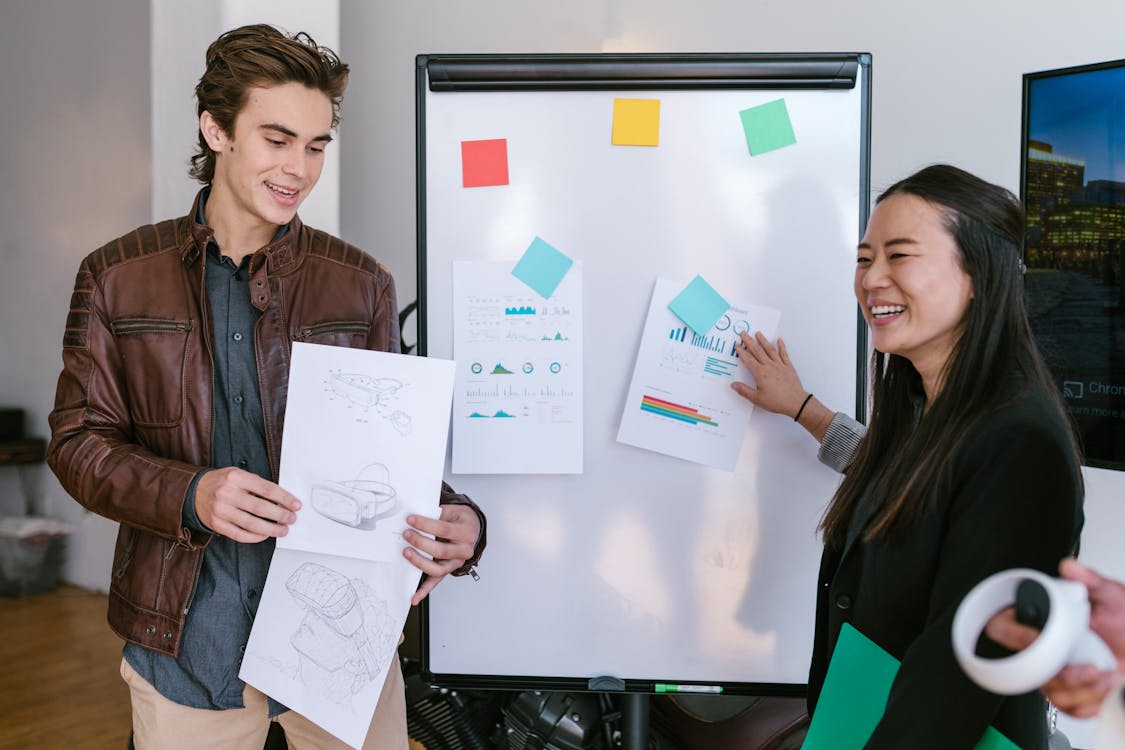 Kazakhstan's and Kyrgyz Republic's SMEs are the beneficiaries of the latest EBRD funds to support women-led businesses, but also to promote greater sustainability of small local businesses.
In Kazakhstan
The European Bank for Reconstruction and Development (EBRD) is helping Kazakhstan's women-led micro, small and medium-sized businesses by extending a new long-term loan to the country's leading micro lender KMF.
The Bank's funds of up to 35 million US dollars will be provided in two tranches and will help promote women's entrepreneurship and business activity by assisting with access to finance, know-how and technical advice. It is expected that at least 10 per cent of the loans from KMF will promote the reduction of energy consumption, encourage greater use of renewable energy sources, and help these local businesses adopt environmentally friendly practices.
KMF is a microfinance organization, that has become one of the leaders in Central Asian microfinance sector. It is a Bank's client since 2005 and provides nearly a quarter of micro loans in the country each year. KMF will receive technical assistance under the green lending facility, GEFF Kazakhstan II, recently launched by the EBRD, as well as under the new Kazakhstan Women in Business Programme II.
In Kyrgyzstan
EBRD also pledges additional funds for supporting the sustainability and competitiveness of small and medium-sized enterprises (SMEs) in the Kyrgyz Republic. It is about an extension to the Kyrgyz Investment and Credit Bank (KICB) of a senior loan of up to 7 million US dollars. It will help channel much-needed funds to local microbusinesses and SMEs in order to support their capital needs.
To date, the EBRD has invested €79 million euros through 221 projects in the Kyrgyz Republic, with the majority of its funds going to support private entrepreneurship.